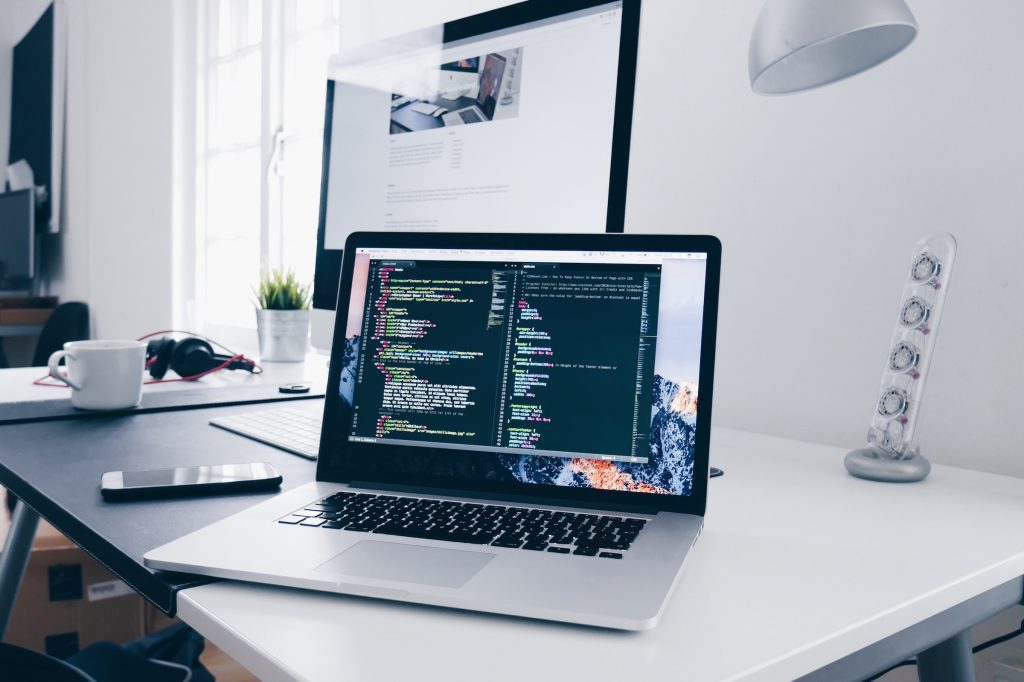 A website is a dynamic marketing tool that requires constant updates and changes.
Creating a website is a great accomplishment, and often the start of lucrative businesses or exciting opportunities.
However, the work isn't finished once the website is completed.
Website maintenance is important to be sure your visitors are getting the very best information, that maneuvering through the website is easy, and that you're converting more visitors into customers.