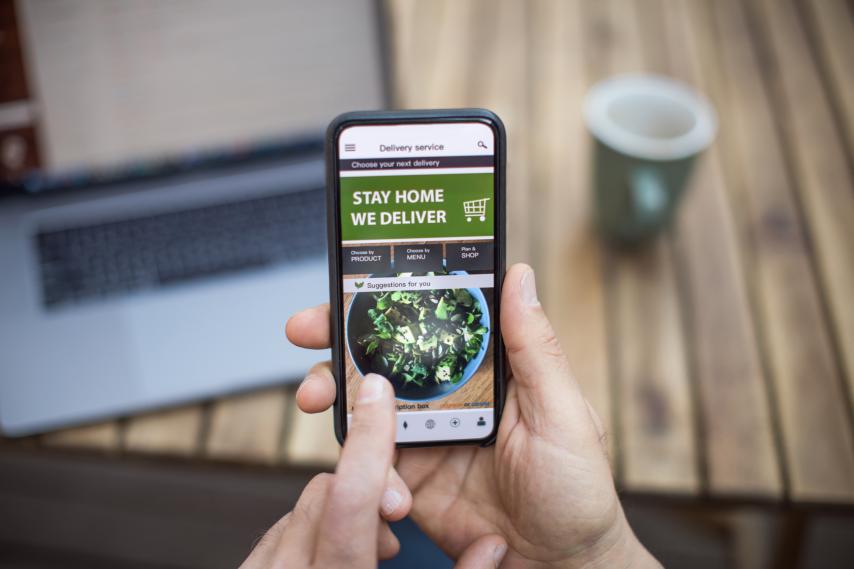 While some areas of the United States have begun re-opening, restrictions make it difficult for retailers to return to "normal" operations. At the same time other regions remain on lock-down, allowing only essential businesses to remain open. The effect has proven devastating to companies selling primarily through traditional distribution channels and/or brick-and-mortar stores.

But for digital enterprises, mass shutdowns have had largely the opposite effects. With people in their homes more, consumers have turned to eCommerce platforms and marketplaces to buy goods. The effect is twofold: businesses with an online presence are seeing an unprecedented spike in sales that not only benefit them right now but may allow them to capture customers long-term. Meanwhile, businesses without storefront or marketplace connections are finding themselves behind the eight-ball, to say the least.

Catching up might seem overwhelming, especially given the circumstances, but that's not a reason to shy away from eCommerce. In fact, getting started with eCommerce right now can not only give your business what it needs to survive, but give you the platform you'll need to succeed long into the future.